Camera Obscura Edinburgh
Edinburgh's Camera Obscura
is located next to the castle in a curious-looking Victorian tower. Light from the outside is reflected through a mirror into the tower which then passes through three lenses enabling a breathtaking 360 degree image of our city to be projected onto a large round table. Your guide will move the mirror around so you can see many different parts of the city in stunning detail.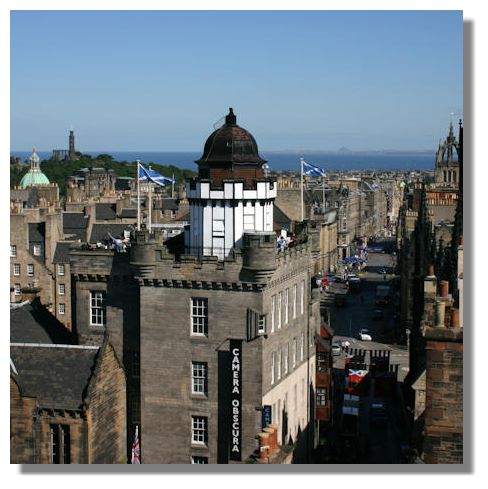 One of the most fascinating and unusual ways to see the city and learn about its history is to visit
Edinburgh's Camera Obscura
. Although it is one of the best attractions in
Edinburgh
, it is often overlooked in favour of more prominent attractions.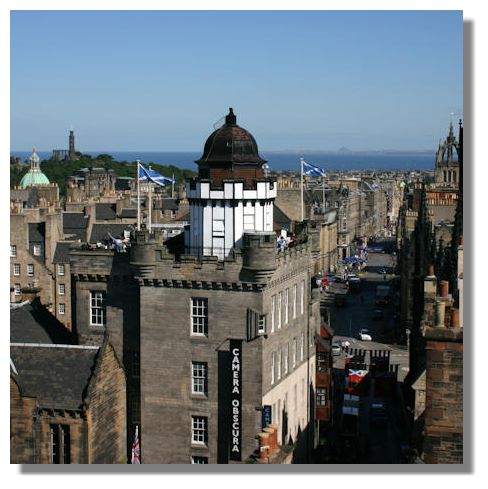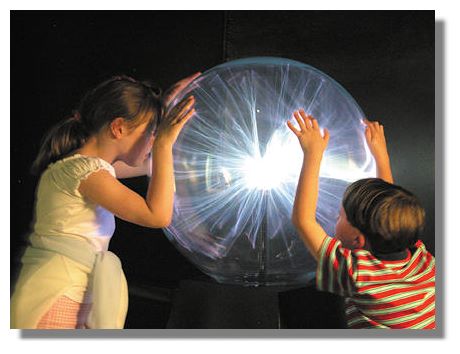 Camera Obscura Edinburgh