Flip Camera Battery
If you're looking to capture clips for online video sites like YouTube, nothing will make your job easier than a
Flip Video camera
. While it doesn't offer the same recording quality of more advanced camcorders, the device should prove more than sufficient for most online requirements. The one-step process of uploading video to online streaming services make it a dream-come-true for many video bloggers who regularly post content, even from the road.
The Flip Video
was the first to be released under the Flip name, and is the standard version with a 640x480 resolution. It comes in a 1 GB and a 2 GB version with 30 minute and 60 minutes recording time, respectively, and a simple D-pad and small screen.
The Flip Video
also does not have an internal power source, so you will have to buy batteries when they run out.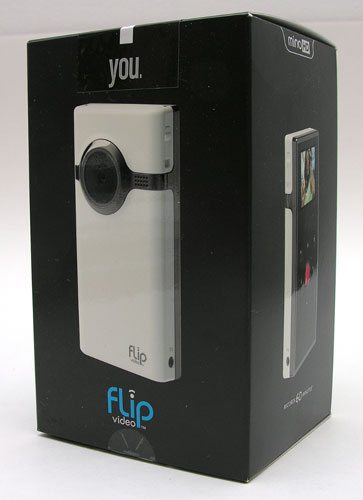 All of the features for the Flip Video Ultra are the same, except they come in a variety of different colors. And the Flip Video UltraHD totes more storage and is optimal for HDMI out with 720p resolution. The Flip Video Mino has many features that the previous versions do not. The camcorder has a
built-in lithium-ion
battery
, so you won't have worry about buying batteries all of the time, is about 2 ounces lighter than the others, and touch-sensitive buttons for the controls.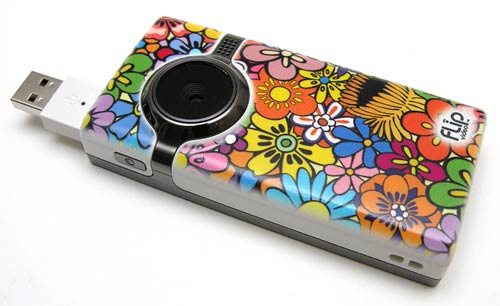 The new Flip Video MinoHD, released in 2009, is by far the best of these camcorders to be released. It has the same dimensions as the regular Mino, but it also records with 1,280x 720 HD resolution at 30 fps. This camcorder also has an internal storage of 4 GB or 8 GB and has a 2 hour
battery
life.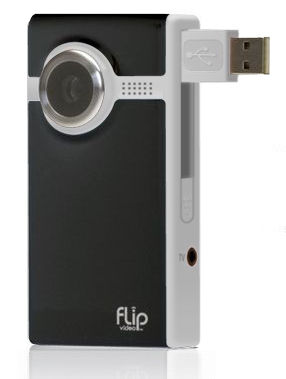 Flip Camera Battery